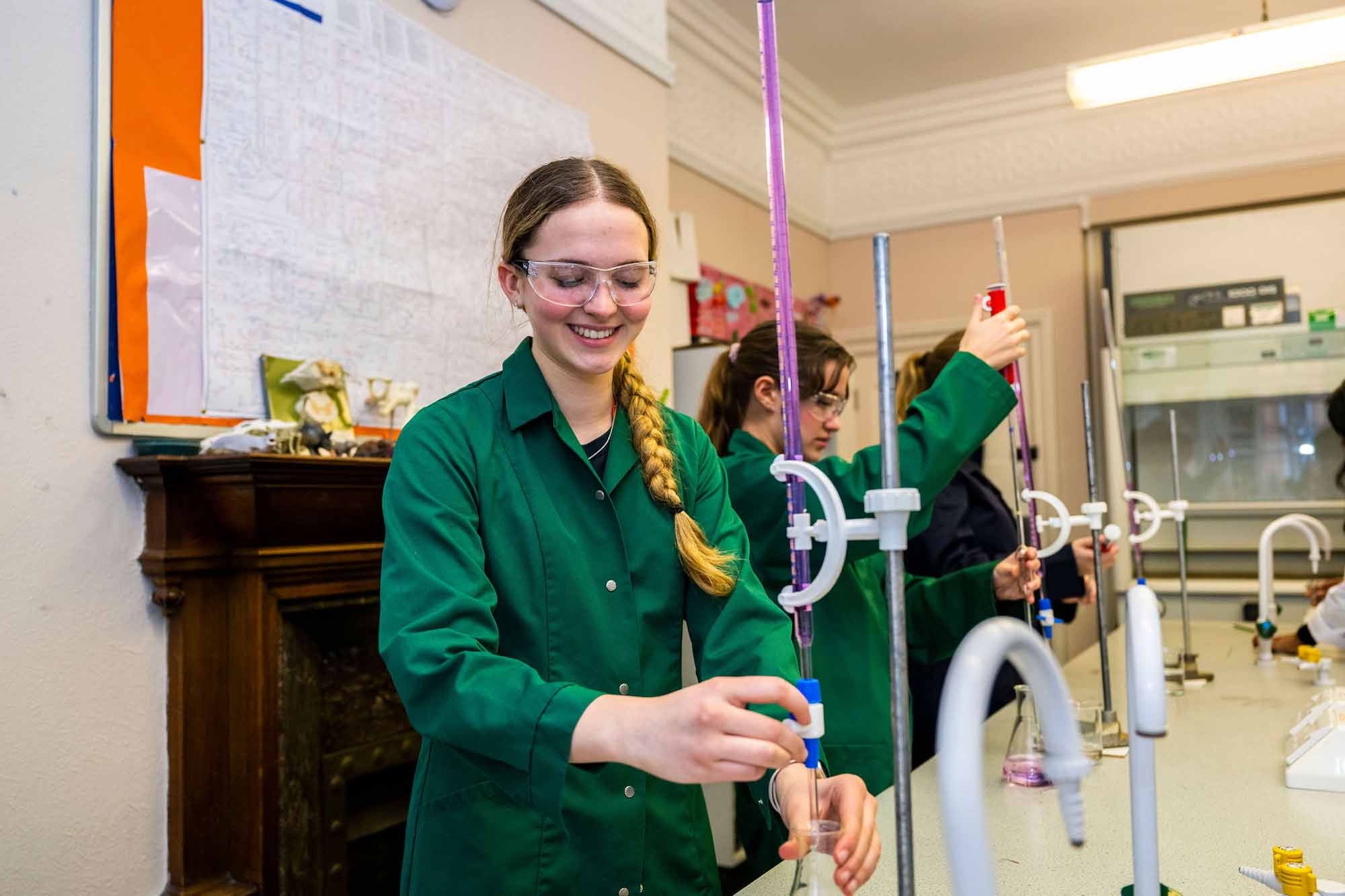 Welcome From Heads Of Sixth Form
Welcome to the Sixth Form at Queen's College, London!
We have a robust and busy Sixth Form programme which, for most students, involves three A-levels, an enrichment activity such as the Extended Project Qualification (EPQ) or Young Enterprise weekly volunteering or work experience, plus a weekly session of physical education.
Our Sixth Formers are self-starters and relish the opportunity to set up and lead their own societies, whilst supporting younger students with homework or offering personal mentoring. There is a huge array of cultural and enrichment opportunities for our Sixth Formers both on-site and at the array of museums, theatres, concert halls, libraries and universities nearby in central London.
We are so proud of all that our recent Sixth Form leavers have achieved and of the universities they have gone on to, including Oxford, Cambridge, leading Russell Group universities, as well as the increasing numbers of pupils who are choosing to study at leading American universities. We also have several leavers in recent years who are pursuing further study in the creative arts at prestigious institutions such as Central St Martins and the Royal College of Music.
Elizabeth Thonemann and Clare Loftus-Ruder
Directors of the Senior College